Installation, commission, operation & maintenance of a hybrid solar solution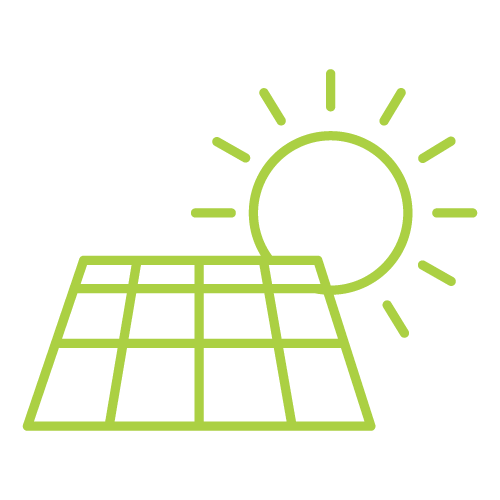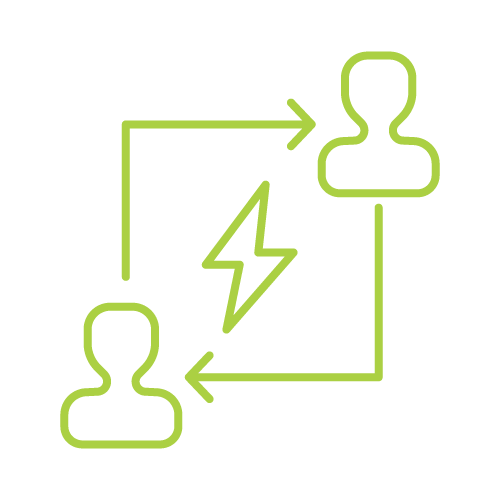 Winning Project in the 2nd edition of the Energy Awareness Awards (EAA)
Founded in 1922, Demco Steel has grown from a local steel stockholder to a globally geared source for steel-related services. Demco Steel is currently a local market leader handling a turnover of over 400,000 tons of steel per year.
Following the facility's demand to decrease their electricity bills and diesel consumption, FREE energy executed an optimal solar photovoltaic solution equipped with a fuel saver controller that helped reinforce the facility's resilience. The facility is now relying on one 680 kVA generator at 25% capacity instead of 3 generators at full load.
The solar photovoltaic system was installed on the facility rooftop in Dora, Lebanon, and was commissioned in January 2019.
System Type

1.02 MWp Hybrid Solar Multi-Source Fuel Saver System

Location

Dora-Lebanon

Status

Completed

Year

2019

Yearly Production

1,150 MWh/year

Yearly Savings

228,800 USD/Year

CO2 Saved

823.9 tonnes/year