Successful Completion of an Energy & Indoor Air Quality Audit for the Three Prestigious ABC Malls in Lebanon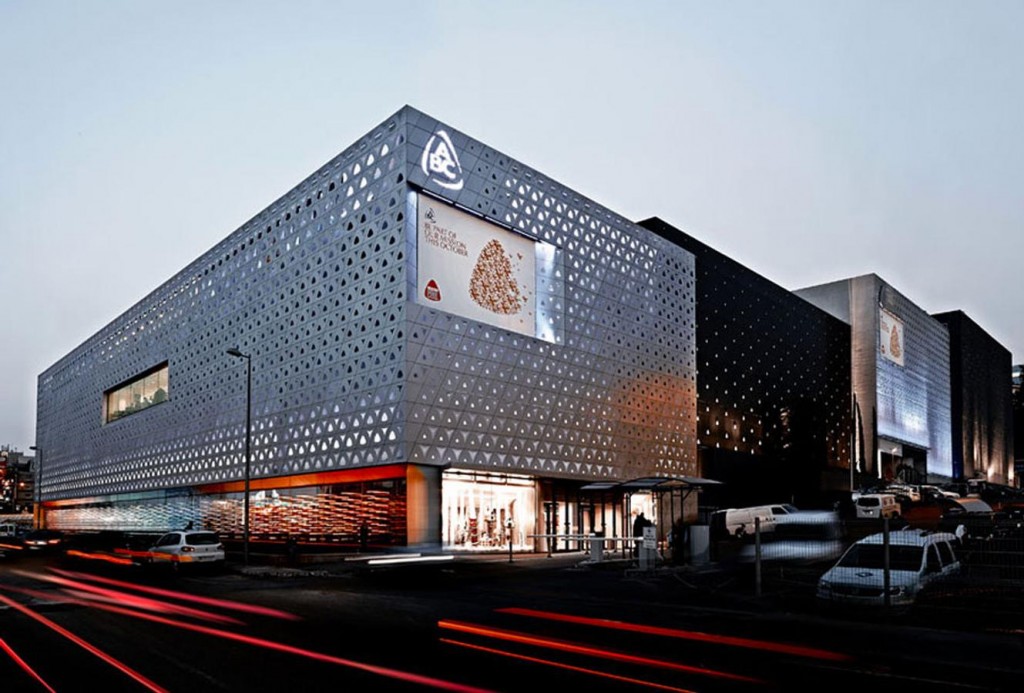 Established in 1936, ABC is one of the premier shopping and lifestyle destinations in Lebanon. With 7 branches, including 3 flagship stores that combine world-class shopping, dining, and entertainment, ABC is perpetually reinventing itself to create the ultimate leisure experience.
FREE energy has completed a level III ASHRAE Energy & Indoor Air Quality Audit for ABC Dbayeh, Achrafieh, & Verdun. The audit presented a detailed technical and financial study for the potential energy-saving solutions that can be implemented in each mall.
The indoor air quality part of the audit involved an extensive measuring process for the critical pollutant levels in the mall spaces such as particulate matter, formaldehyde, and volatile organic compounds levels in addition to the temperature and humidity levels.
FREE