EBRD Partnership Announcement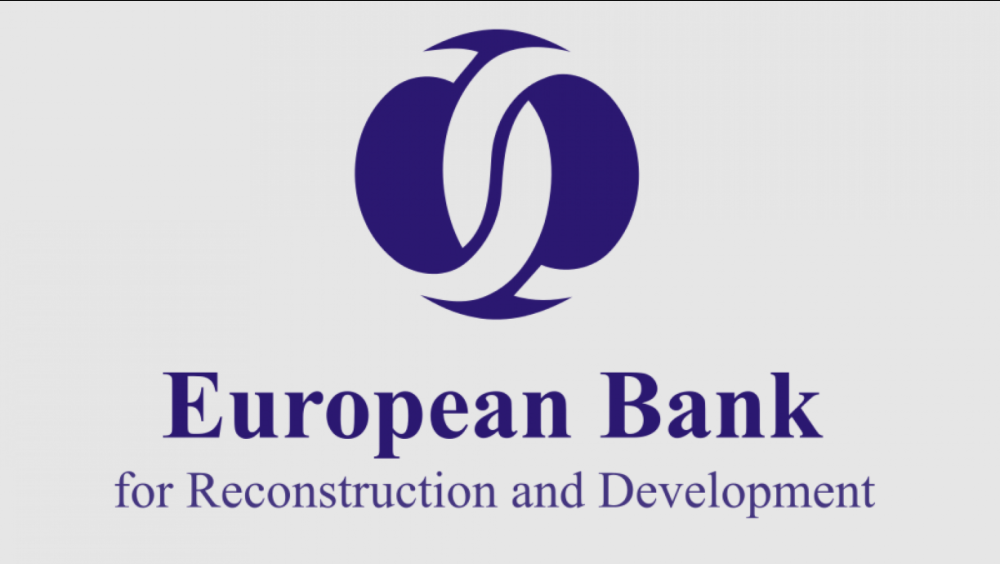 FREE energy has recently joined the European Bank for Reconstruction and Development's program that aims to assist Lebanese businesses and support their growth.
Since 2013, FREE energy has been active in the Lebanese market, working in the field of renewable energy, energy efficiency, and sustainability to ensure a green and resilient ecosystem. Today, FREE energy is one of the leading energy experts consisting of a team of specialists with a wide range of experience and knowledge in renewable energy and energy efficiency consulting.
The European Bank for Reconstruction and Development (EBRD) was founded in 1991 and progresses towards market-oriented economies and promotes private and entrepreneurial initiatives. The EBRD is owned by 69 countries and the European Union and the European Investment Bank. EBRD aims to provide a healthy investment climate and promote environmentally and socially sustainable development. You can learn more about the EBRD and its initiatives here.
The EBRD will provide FREE energy with local and international advisory projects and connections, resulting in additional partnership opportunities and developing a credible strategy for expenditure and growth. Moreover, the EBRD's international advisers have a network of industry contacts developed over the course of a career. Hence, this partnership extends our network with over 7,000 professionals, allowing us to share ideas, experiences, and best practices in the field.
On one hand, this allows FREE energy to connect with more clients, provide them with high-quality services, and open up to new markets. On the other hand, FREE energy invites all parties interested in doing energy audits, improving their energy strategy resilience, and reducing their energy consumption and waste to connect with EBRD and benefit from the opportunity of getting our technical assistance at a subsidized rate.
Finally, we are proud of this partnership with the European Bank for Reconstruction and Development, as it benefits the private sector with new opportunities and cleaner energy, and it gets us closer to a better and sustainable future.
FREE