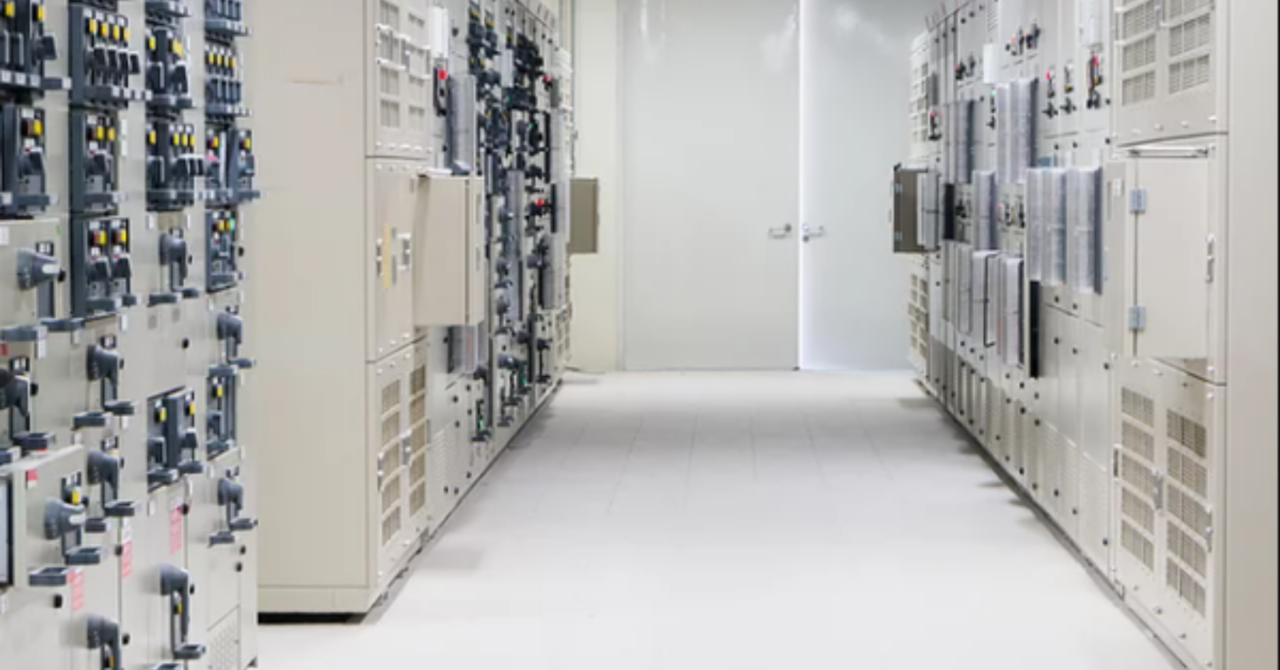 We are pleased to announce our partnership with Al Fayhaa Construction & Contracting (AFCC), a MEP (Mechanical, Electrical, and Plumbing) and Energy Services Firm based in the Kingdom of Saudi Arabia.
With over 40 years of experience, AFCC is a well-established company with a stellar reputation in implementing MEP and energy projects and in providing contracting services for the public and private sectors in KSA. AFCC services include electrical, mechanical, and low current systems, and energy services for residential, commercial, and industrial sectors. You can learn more about AFCC here
AFCC and FREE energy are currently working on a consulting project that focuses on energy efficiency development in the government and commercial sectors, achieving remarkable energy savings and building a more sustainable future in Saudi Arabia.
This partnership holds special promise for the energy sector as FREE energy and AFCC are joining expertise and knowledge in energy consulting projects. Adding to that, FREE energy is providing consulting services and project management for photovoltaic projects, therefore contributing to the Saudi Vision 2030 that aims to reduce Saudi Arabia's dependence on oil by growing the contribution of renewable energy to the national energy mix and raising the electricity generation efficiency by around 41% by 2025.
FREE