Communication and Strategy Development with WIDER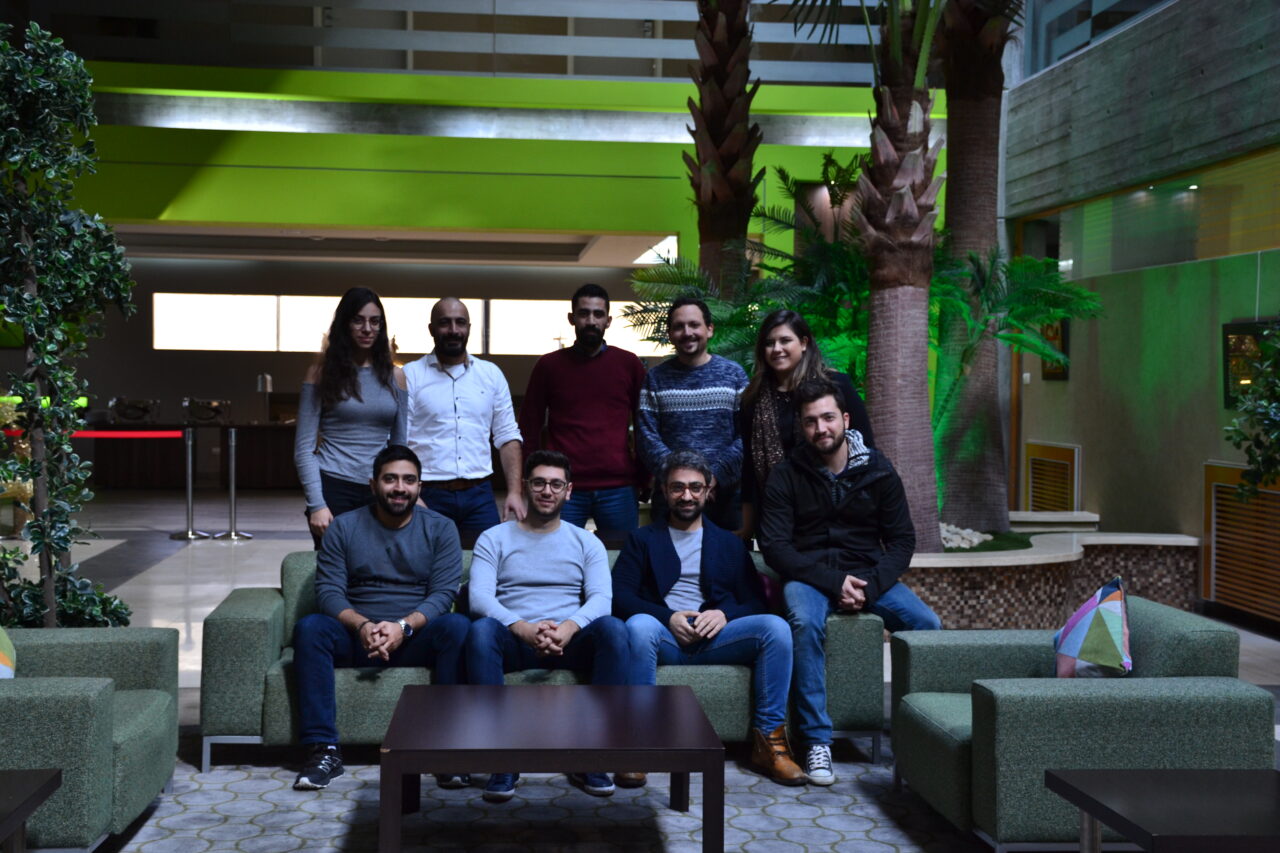 Committed to professional development and growth and recognizing the need to optimize its internal processes and identify human resources gaps, FREE energy benefited from the support of the Lebanon Enterprise Development (LED) Project.
LED will cost-share with FREE to hire a consultant – WIDER – who will assist the company in better implementing the business strategy; redefining the business model based on the new identified buyers, and working on the product mapping, customer mapping, competitor mapping, company/brand positioning, and product positioning.
With LED's assistance, FREE expects to increase sales and create 18 new jobs by 2020. WIDER has delivered multiple communication and strategy workshops to the members of the FREE energy team, with the objective of strengthening internal team relations and creating a more resilient team, under FREE energy's 2020 theme of "A Resilient Leap Forward".
LED is a five-year project funded by the United States Agency for International Development (USAID) with the goal of increasing employment opportunities for Lebanese citizens. The project assists companies by cost-sharing for business consulting services that will enable them to overcome specific growth constraints or to capture new market opportunities. It is implemented by Chemonics International and has Berytech Foundation as a business promotion partner for Beirut/Mount Lebanon, Bekaa, and South Lebanon.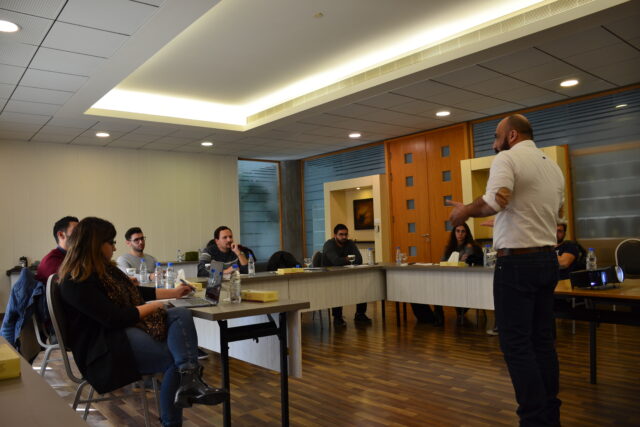 FREE